REGULATION ON THE FORM OF PAYMENT
* Payment: The payment time and value are agreed upon by the two parties in accordance with the contract and commitment.
The cost of buying / selling products is paid by cash or transfer to the account provided by the seller. If there is a change in the payment account, the seller will notify the customer in writing. We encourage customers and all individuals and organizations wishing to contact us should contact us directly.
The forms of payment need to adopt safety measures such as bills, receipts or bank transfers.
1. CASH:
At Quan Khoa Medical Equipment Co., Ltd. in Ho Chi Minh City Ho Chi Minh, only accept direct payment transactions at the Company in VND. Besides, we accept payment of International and Domestic payment cards issued by domestic and foreign banks.
2. PAYMENT FOR RECEIVING GOODS - COD "CASH ON DELIVERY"
At home delivery service, we only apply to customers in the inner city of the city. Ho Chi Minh. Customers outside of the above area recommend prepayment by bank transfer.
3. ATM BANKING CARD, VISA, MASTERCARD:
- At the Company: Card directly on POS at the system of the Company.
- In the inner city Ho Chi Minh City: Customers are kindly requested to ask in advance for staff to bring a POS card at home or receiving place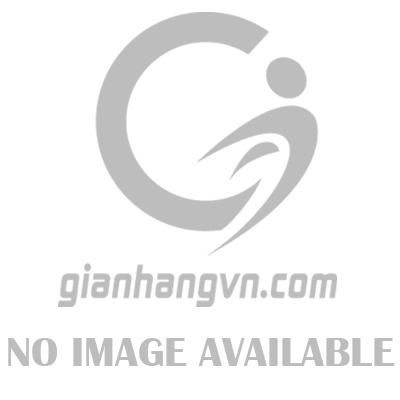 4. SWITCHING THROUGH BANKING OR INTERNET BANKING
You can call with Quan Khoa Medical Equipment Co., Ltd. for delivery and payment. With you, there is no time to purchase and pay directly at our company. Please pay by bank transfer or Internet Banking amount according to the listed price of the product selected to buy one of the accounts below:
Vietcombank Tan Binh branch

Account holder: Quan Khoa Medical Equipment Company Limited

Account number: 007 100 386 14 84
REGULATIONS ON DELIVERY METHODS:
Method of delivery or service provision agreed by both parties and implemented in the spirit of cooperation and goodwill.
Estimated duration of delivery or service delivery: Within 24 hours after receiving the order confirmation.
All information about payment and delivery Customers please contact:
* Email: thongtq@quankhoa.com.vn
* Phone: (028) .3816.4700 - Hotline: 090 811 33 29
_______________ Note Information _____________
1. To ensure benefits and avoid mistakes, immediately after payment by successful transfer. Please inform us to confirm payment status.
2. Actual products may differ slightly from those of the images we introduced on this Website because the quality of the images does not represent 100% of the colors.
3. We only accept orders when providing accurate information about addresses and phone numbers. After you place an order, we will contact you again to check the information and agree on any more relevant things.
4. In some sensitive cases: the value of the order is too large and the delivery time in the evening the delivery address in the alley (alley) or may lead to danger, we will actively contact you Customers to re-unify specific delivery time.